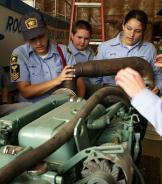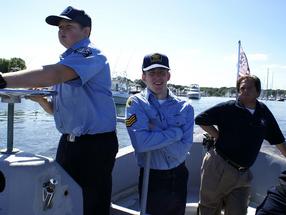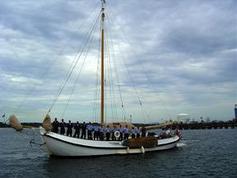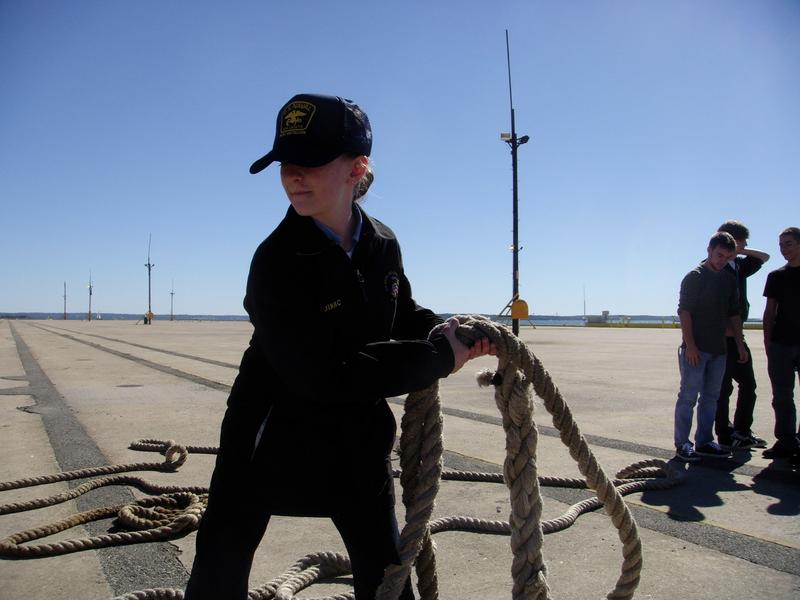 Learning the MARINE TRADES -

In real industry settings

Confidence building successes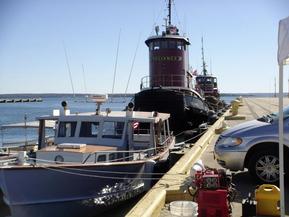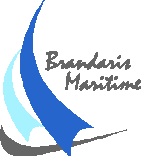 Driving the 26' Navy Launch.

In formation aboard yacht Brandaris

Sea Princesss docked at Quonset

39 Ocean Ave., Wickford, RI 02852

Tel.: 401-294-0021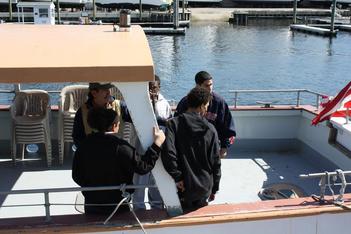 Small group receives instructions on docking.

CAREER EXPLORATION PROGRAM

Begin with a 12-hour immersion

Tour RI's marine facilties

Learn about jobs, from marine construction to marine skills supporting other industries.

Experience the marine work environment.  

​3 MARINE TRADES PROGRAMS with 

JOB SKILLS CERTIFICATES

& curriculum-linked learning

small group,personal instruction

LEVEL I - BASIC SKILLS

Learn boat basics in 60-hours

Know how to use tools of the trade

Master "Boating Safety" for recreational boating

​LEVEL II - INTERMEDIATE SKILLS

144 hours of experiential learning to gain basic entry-level job skills

​Earn "sea-time." Practice radio communcations, fire drills & OSHA Marine safety guidelines. 

Discover and develop marine specialty skills, such as mechanical, electrical, boat handling, etc.

​LEVEL III - ADVANCED SKILLS

• 288 hours of experiential learning to gain mastery of basic repairs to electrical and mechanical system.

• Earn nationally recognized Certifcate in marine technical services.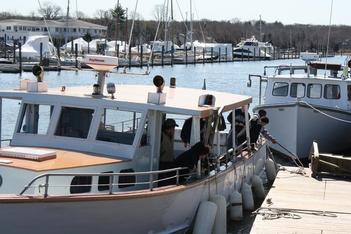 Group coordinates roles & timing to dock Sea Princess.